Ars Electronica 2020 -In Kepler's Gardens
A global journey mapping the 'new' world
Ars Electronica 2020 is taking place not despite but because of Corona. From September 9 to 13, the Festival for Art, Technology and Society will simply ask the question, what to do now?

And for the first time, this will be the theme not only in Linz – in the city center and on the beautiful JKU campus – but at 120 locations around the globe. Come with us on this trip around the world in 5 days!


A journey in which it is not we who set out to travel, but our ideas and projects, which span a global network in which we gather to discuss what needs to be done.
Autonomy - Democracy | Ecology - Technology | Humanity| Uncertaint
Best of Ars Electronica 2020 | 7 Highlights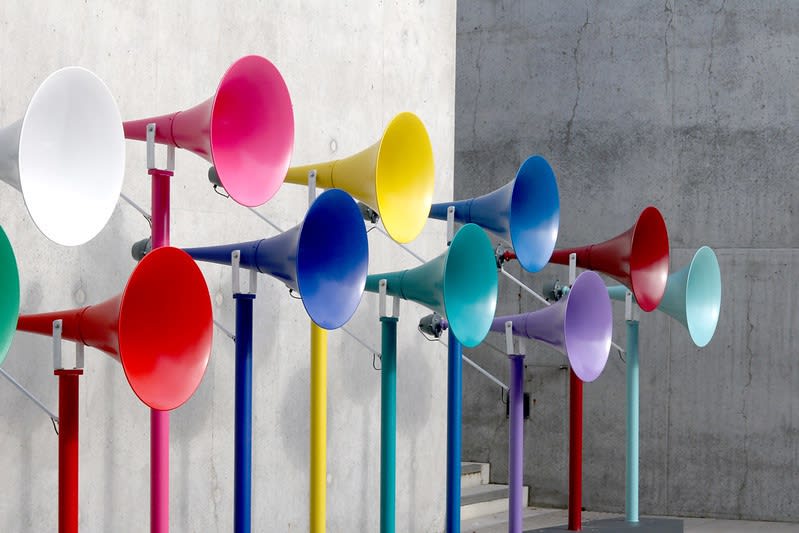 The Welcome Chorus / Yuri Suzuki (JP)

The Welcome Chorus is an interactive installation comprised of 12 interactive horns situated on the Southern Terrace beside the entrance to Turner Contemporary, inviting visitors into the gallery space. As a collaborative work, it utilizes Artificial Intelligence to create a sonic experience for the visitors.

There are two ways to engage with the Welcoming Choir. First, with local musicians' help, lyrics and melodies were created at workshops to generate the sound library. These were then fed into the AI for output at the Turner Contemporary. The second method is to encourage visitors to speak into the sculptures, which will generate musical feedback from the AI.

Artist: Yuri Suzuki (JP) Credit: Kate Radiomargate | Ars electronica 2020 | Ars Electronica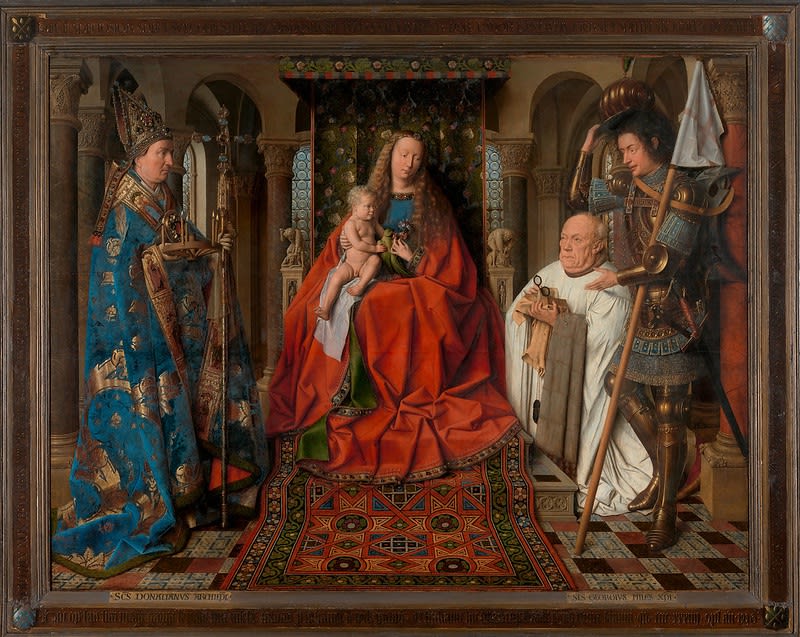 This project is part of the Ars Electronica Deep Space. This project is part of the Ars Electronica Deep Space. A high resolution image of Jan van Eyck's "Virgin and Child with Canon van der Paele" can be enjoyed in the Ars Electronica Center's Deep Space 8.

Credit: Musea Brugge :copyright: Lukas - Art in Flanders vzw, foto: Dominique Provost | Ars Electronica
This project is part of the Ars Electronica Deep Space. Photo showing the Kiss by Gustav Klimt. which will be expertly presented at the Deep Space 8K by curator Franz Smola and Florian Waitzbauer, director of the Digital Belvedere.
Credit: Ars Electronica - Robert Bauernhansl | Ars Electronica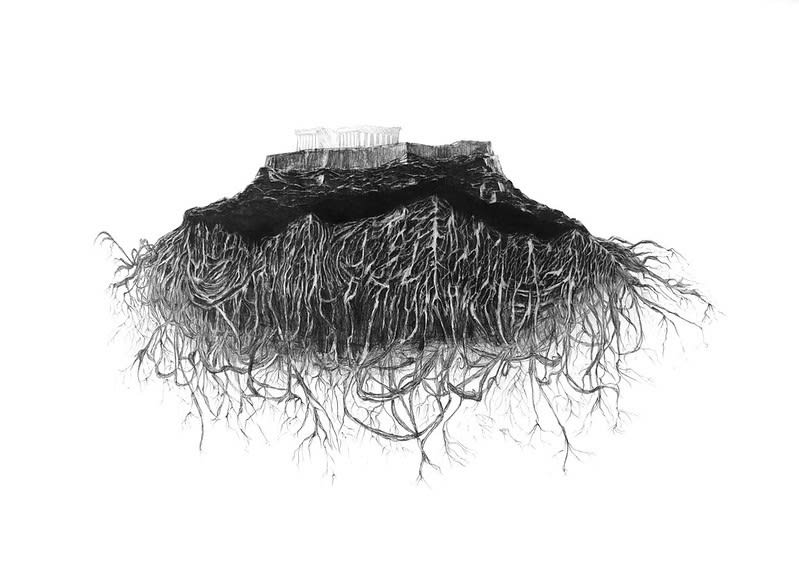 This project is part of the Ars Electronica Garden Athens. The works presented in the context of Ars Electronica Garden Athens explore the post-human condition, the changing boundaries of city and the body, the need for environmental justice and the emergence of new subjectivities, as well as new forms of regulation, resistance, dissent and expression. The program includes Data Garden, a multimedia installation, and HackAthens 2020, a series of five works in the form of film, digital games, sound drama and mobile apps.
Credit: Kyriaki Goni | Ars Electronica 2020 | Austria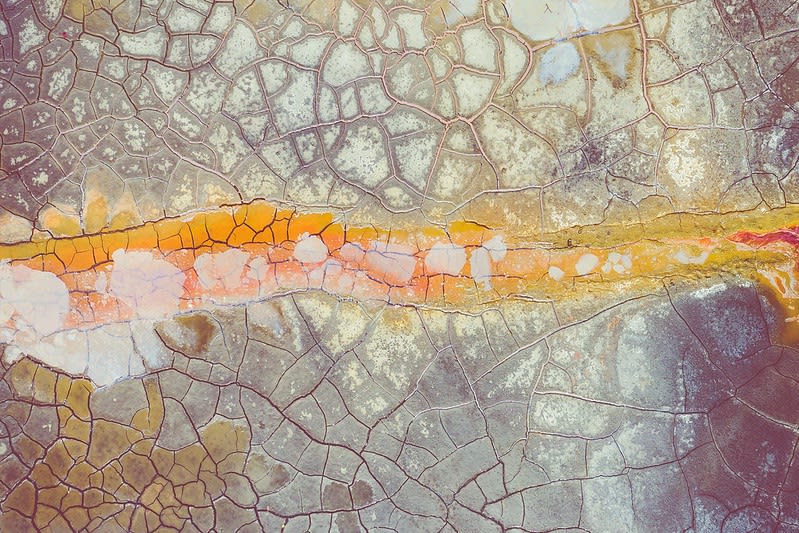 This project is part of the Ars Electronica Garden in Brussels. Through collaborations between art, science, technology, and artificial intelligence, we speculate about the future, as we look for new opportunities for a better future. Science, Technology and Arts form a nexus with an extraordinarily high potential for creative innovation. The role of artists is no longer just about propagating scientific and technological knowledge and skills among the general public but much more as a kind of catalyst that can inspire and trigger innovative processes.
Credit: curioso photography-unsplash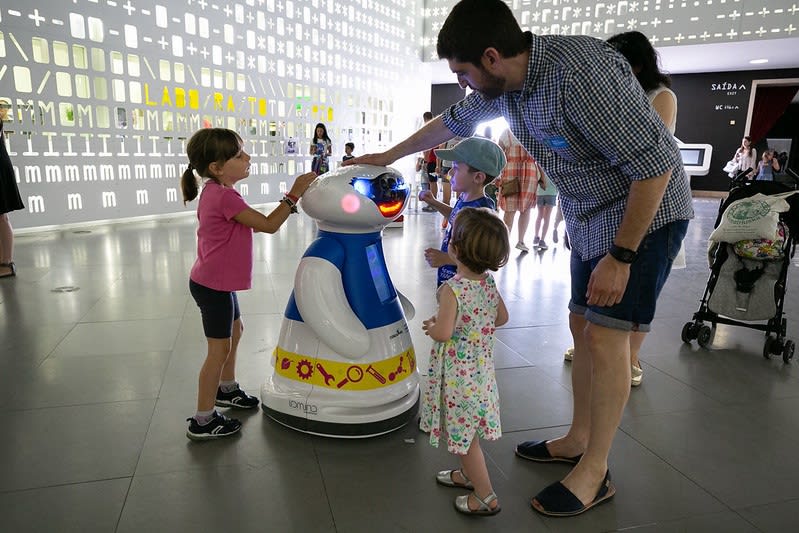 This project is part of the Ars Electronica Garden Lisbon. Located in Lisbon, by the Tagus River, "Pavilion of Knowledge - Centro Ciência Viva" is an interactive science and technology museum. Since we first opened doors in 1999, we aim to inspire and mobilize those who visit us by exploring the world through science and technology. In addition to offering exciting, high-quality exhibitions in a wide variety of topics, we develop professional programs for educators and educational activities that spark curiosity, creativity and critical thinking among our visitors, develop their foundational skills and contribute towards the empowerment of citizenship based on scientific knowledge.
Credit: Pavilhão do Conhecimento - Ciência Viva
This project is part of the Ars Electronica Garden Bucharest.
Who Am I? is a performative art installation that traces the relationship between a robot and the human body, between programmed and spontaneous, reproducible and irreproducible. 
The project takes the myth of Pygmalion as a starting point and investigates the relationship between creator/creation and their perception in a world of AI. Who Am I? is based on the interaction between human and robot, by mirroring the relationship between natural and artificial as a deep meditation on human nature.
Credit: Adi Bulboaca
---
Information ars electronica 2020
Duration : September 9 to 13 2020
Where: Linz | Austria
Information :
Website Ars Electronica
History about Ars Electronica Wikipedia
---
Credits #arselectronica #linz
September 8, 2020