Photography, mixed media, painting, drawings and soon tattoo artist, learn more about our artist Jürgen Böheimer, discover more about him and stay tuned for more.
#mixedmedia #photography #painting #drawing
who is jürgen böheimer
My first contact with Jürgen Böheimer was about 12 years ago, Ernst, my husband came home with a large photograph, that I instantly fell in love with. The image portrays 2 deers in soothing dark blue hues. When friends come over they always tell me how much they love it too. Its become part of my home and I still after all these years feel happy when I look at it.
What you dont know looking at the picture, is that the deers were photographed in a swinger club, the blue color and the centered white deers distract from actual scenery, there is a kitchen roll, a dancing pool, small hints of this being a venue out of the ordinary. The deers themselves not intakt, missing hind legs, broken. All this goes unnoticed at first. Theres is always that moment of surprise when I tell them where the picture was shot. When I got to know Jürgen better, I was no longer just impressed by his talent, but also by his warmth, his openness, truly he's an exceptionally nice guy.

I asked Jürgen a few questions and this is what he answered:
When and how did you realise that you are an artist?
I am not at all sure whether I have understood until now that I am an artist, sometimes I doubt it, but then there is always the point when I realize that I need this form of communication, need it to live. I was only confronted with art in high school. Art didn't exist in my parents' house. When I stood in front of Basquiat's works for the first time, a light went on in me, an energy that has remained until today.
Who are your favorite artists?
I am a fan of many current positions. Known and unknown. Jenny Holzer and Jean Michel Basquiat inspired me very early. If I had to name an artist it would be Sigmar Polke. I love the impenetrable mysticism of his pictures. The ambivalent approach between depth and superficiality. For me he is a role model.
---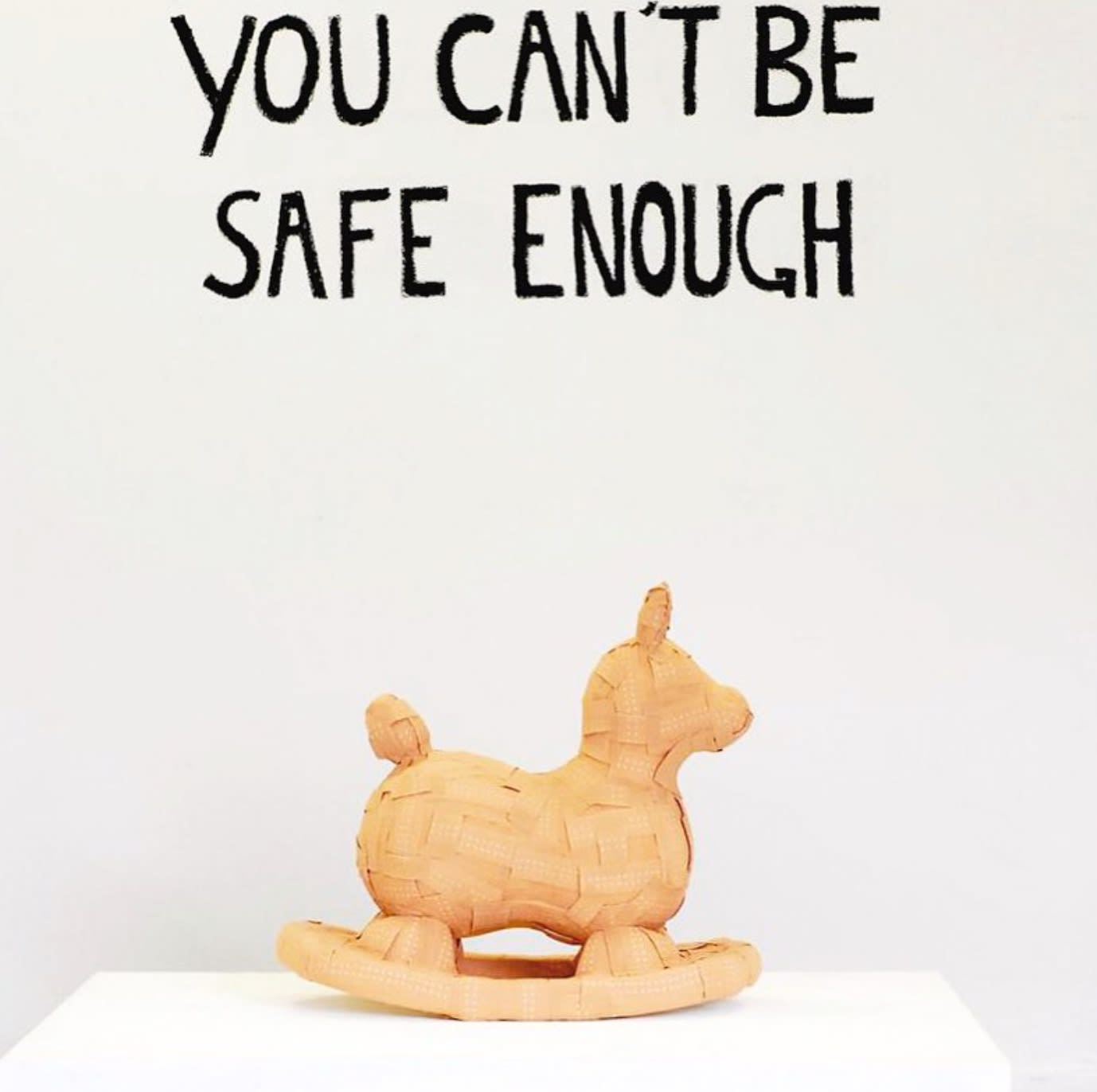 Which is your favorite piece and why?
I really cannot answer this question. There are such great pictures. It always depends on what you're looking for. Some captivate with incredible beauty, others with touching depth or intellect and wit.
Where do you create?
I create in my head, I mostly work in my apartment.
A studio would be nice but is not absolutely necessary if you don't work in large formats. In any case, I need an intimate atmosphere for my work.
---
---
---
Tell us a little about you?
I live in Vienna and was born here. My friends live here, most of them don't have much to do with art. I love my friends and also need a social network to live with. I am not a loner at all and I love living in Vienna. I have two cats who live with me and are gradually destroying my couch. I work as an apprentice and teach children art. This is how I make a living. I'm currently learning to tattoo. In my free time I like to do sports and dance at parties.
Describe your work in three words
Hot, complex and sexy
Make a statement:
Sometimes u need to lose yourself too find yourself again
Do you have a favorite quote?
'I have started to deal with what I'm doing anyway'
Did the environment you grew up in have an influence on your work?
I grew up in a household with only 12 books, an encyclopedia of animals. I think that these pictures have influenced my aesthetics and that is one reason why animals can always be seen in my work.
What is your relationship with social media?
It is just a tool to communicate. Of course, the development of these media also harbors dangers but also great opportunities.
When do you do your best work?
I can work best when I am completely in my midst, with myself and perceive myself, recognize my inner being, and have contact with my soul.
---
Double david unshaved | Mixed Media
---
What makes you laugh?
Ha, so many things make me laugh. From funny cats in very absurd situations
What is the bravest thing you have ever done?
I think it is very brave to decide to become an artist